In the MSAII program, our students design new AI systems in collaboration with industry to fulfill market needs.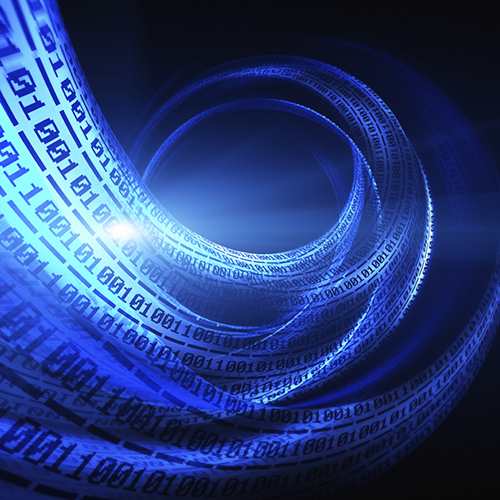 Sponsor a Capstone Project
Develop a relationship with a team of MSAII students to develop a minimum viable product (MVP) employing the lastest AI technology. Our students work on the product for two years, leading to a full-semester capstone development project.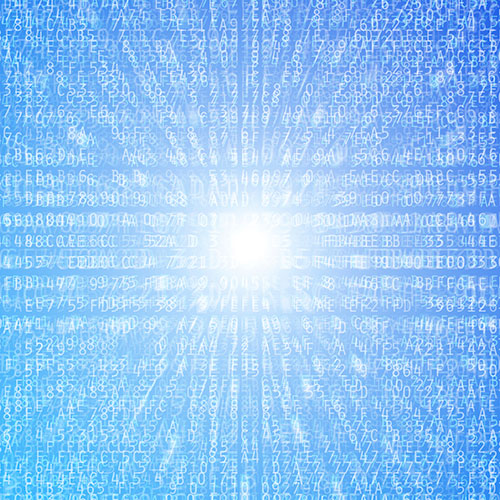 Offer an Internship
Once you've met a group of students and developed a relationship with them, you may want to offeri internships at your company during the summer between the first and second years of the MSAII program. Working with a potential employee affords you the chance to see whether there is a match with your company.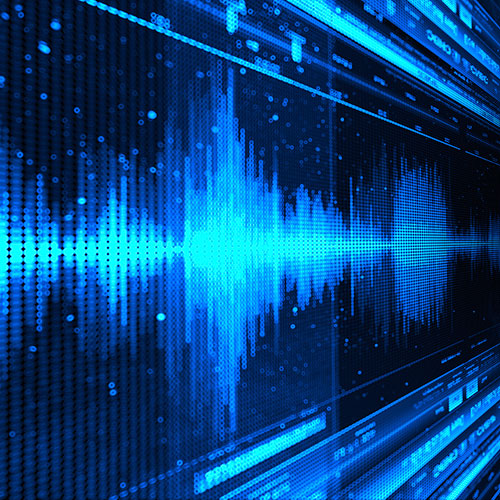 Recruit Our Students
Our graduates know how to work in teams and can hit the ground running when they start a job. Plus, they know how to identify potential markets in which AI will make a difference.
Stay In Touch With the Program
The field of AI is developing extremely rapidly and its influence is being felt in new fields of endeavor every day. Our students and faculty know how to bring AI to bear on a wide variety of problems.
Ready to start working with us? To discuss any of these options — or to pitch one we may not have listed — contact Krista McGuigan.